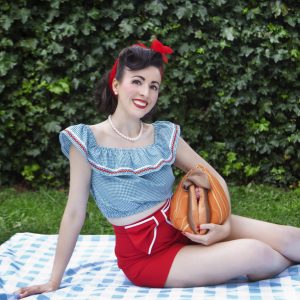 Thanks so much for popping by to watch this training video I've created for you on Women's Sexual Health.
From our first period to our first sexual experience, from motherhood to menopause, our journey through life as a woman is profound, to say the least. Often much of what we experience is unexpected with many chapters bringing us completely undone, physically as much as emotionally.
Our self-worth and self-belief are intertwined with our womanly journey through life – that is why it is so very important to have an understanding of Women's Sexual Health, so that your journey can be one of pleasure and joy, as opposed to struggle and pain.
So please grab yourself a cup tea and settle in as I demystify some truths about Women's Sexual Health. This video goes for 28-minutes, so if you don't have time to watch it right through now, grab your diary and plan in a date with yourself, so you can absorb the goodness I have to share.
Here's to Women's Sexual Health!
I realised early on in my womanly life, that I needed to get a little educated on my body and my mind, and what was needed to keep me balanced and in good working order. And that is what I share with you in the Yoga for the Vagina online series.
Years of research and study into Women's Sexual Health, as well as plenty of experimentation and personal experience have led me to create a course that offers women answers, insight and a holistically nourishing practice that will quite literally help heal you from the inside out.
So if you're ready to dive into a life of self-love, if you're committed to going deep with your most intimate self, then I look forward to sharing this life-changing content with you. To enrol and be privy to this gorgeous self-loving practice, simply click here…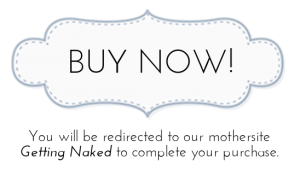 The full cost is AU$499 or 3 monthly payments of $150. Both options available when you press the above button!
Want to hear other ladies experiences with Yoga for the Vagina and my one-on-one sessions? No probs. Jessica came to me after being told she needed to have her cervix removed after returning an abnormal pap smear result. Desperate to find another way to heal her cervix, she worked with me for six months one-on-one, during which time we completely healed her cervix with her gynaecologist giving her a clean bill of health.
The body is a construction site. Every year 98% of the atoms in the body are removed and replaced. This is what makes it possible for us to repair our body. That said, the repair can only happen if you invest time and energy in helping facilitate your body in rebuilding a healthier structure. Yoga for the Vagina goes a long way in helping you do this.
Want to know more about how Yoga for the Vagina came about? Read Tamra's personal story with the Jade Egg here…